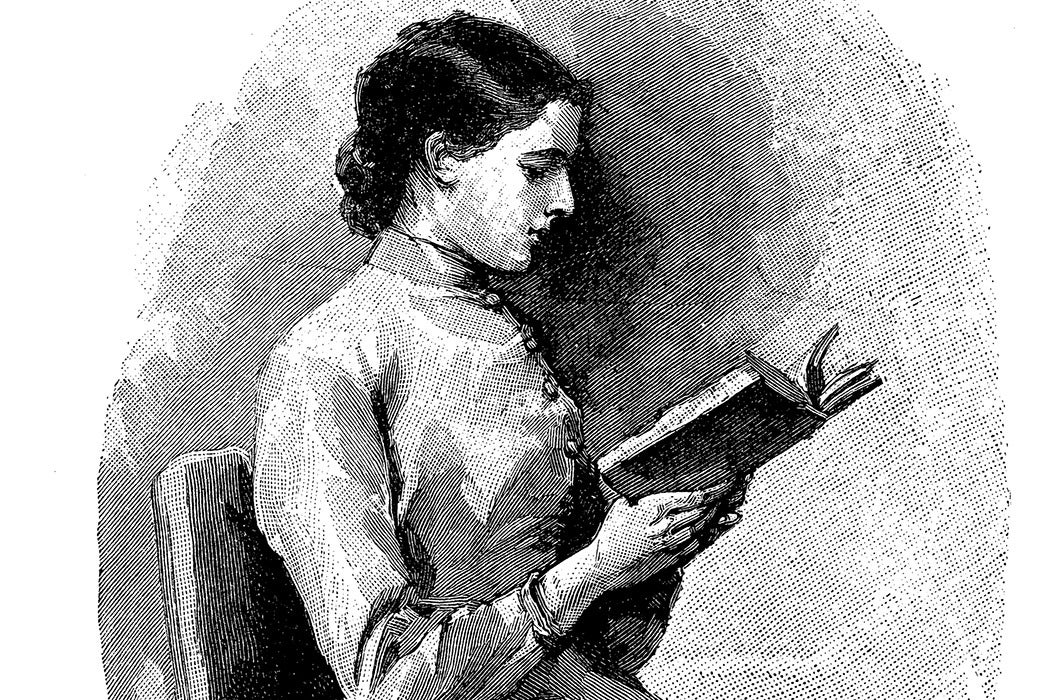 Next month, I will be participating in Victober. The event is hosted by Kate Howe, Books and Things, and Lucythereader over on Youtube. The goal is to read Victorian literature during the month of October. Sounds like something right up my alley, huh?
I first heard about it last year and wasn't able to participate. So I decided to make it a priority this year! Below are the books on my TBR for the month. I'm not sure if I'll get to all of them (what with the PhD and my mental health both kicking my ass), but I'm going to try!
The Professor by Charlotte Brontë
This counts for Kate's Challenge, which is to read a new book or short story by a favorite Victorian author. As many of you know by now, I love all of the Brontës with my whole heart. The Professor is the only Brontë novel I haven't read yet. I've avoided it because I've heard it's Charlotte's worst, which makes sense since it was her first novel and no one would publish it in her lifetime. But I want to read it so I can see her full development as a writer. And now seems like the perfect time to do it!
The Picture of Dorian Gray by Oscar Wilde
Would you believe that this literature PhD student with a focus on 19th-century Brit lit has never read anything by Oscar Wilde? Crazy but true. I've been meaning to read The Picture of Dorian Gray for years, and the Reader's Challenge is to read a book either from a previous Victober TBR or one that's been on your TBR for ages. It seems like the world is telling me to just read it already!
The Moonstone by Wilkie Collins
This is just a random one that doesn't line up with any of the challenges. I've had this copy of The Moonstone hanging around for years, and I've never read anything by Wilkie Collins (I saw the 2018 BBC series of The Woman in White though and enjoyed it). I figure it's time to pick up something by him, and since I have it and October is a good time for mysteries, it seemed like a good choice.
So that's my TBR! If I have time, I may also try to read The Brontës: A Life in Letters, which would count toward Lucy's Challenge to read a diary or collection of letters. But I'm not putting that on my "official" TBR because I highly doubt I will get to it. I'm also planning some Victorian-themed posts for the month, so be on the lookout for those!