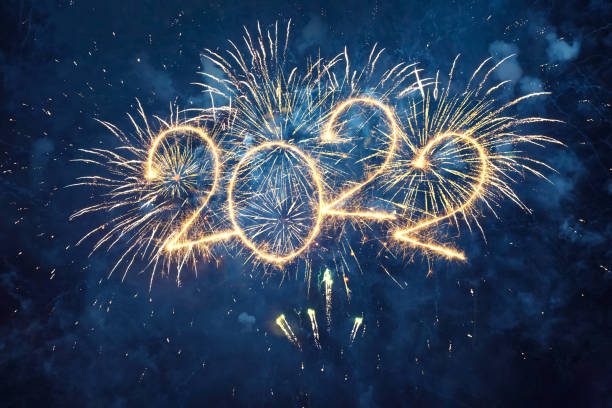 Despite reaching exactly none of my 2021 reading goals, I've decided to still set two for 2022. However, I'm keeping them fairly chill and low effort. I know I'm in for a busy year with my wedding and qualifying exams, so I want to keep reading fun. Or as fun as it can be when in a literature PhD program.
1. Read 50 Books
This is the lowest I've ever set my Goodreads Reading Challenge. But after not hitting 100 in 2021, I decided to set it to something I know I will get to. I have to read a lot of books for my qualifying exams this year (for real this time), so I'll probably end up well over 50.
2. Use My Local Library
I haven't really used the library since they all shut down at the beginning of Covid, even though they've been open for quite a while now. I use the university library, but that doesn't count. I want to support local libraries since I think they're incredibly important. And I just went to the library in my "new" town (new as in I've been living here since 2019 but haven't been anywhere because of the pandemic), and it's lovely! They have a great selection, and I can't wait to explore the shelves more.
So those are my two goals. Like I said, I'm keeping it chill. What are your reading goals for 2022?